WELCOME TO
LG DESIGNS STUDIO & CONSTRUCTIONS
LC Designs Studio – Structural Engineers, Architects, Interior Designers, Building Material Contractors, and Real Estate Developers team have 10+ years of experience in Hyderabad
Bring your vision to life with LG DESIGN STUDIO. Since 2010, our professional, creative team has been designing the spaces that are most important to you. From our initial strategy shopping session to laying down the rugs on your new floors, we'll lead the way with expert guidance.
No matter the size of the project, the goal is always the same: to make your personal style shine. We provide new inspiration and ideas, while incorporating elements of your liking into every concept we present. Schedule a consultation with us today and feel the design difference.
MEET & AGREE
IDEA & CONCEPT
DESIGN & CREATE
BUILD & INSTALL
MEET & AGREE
Book an appointment with us! Call us or leave a request for an appointment online at LG design studio We will send our site-expert to do an initial assessment of your site and help you with the following: Inform you about LG design studio offering Capture your requirement and analyzing your individual needs.
IDEA & CONCEPT
DESIGN & CREATE
BUILD & INSTALL
We have an excellent understanding of aesthetics, colour and balance coupled with the skills and experience to create a high quality design, our design speak ingenious.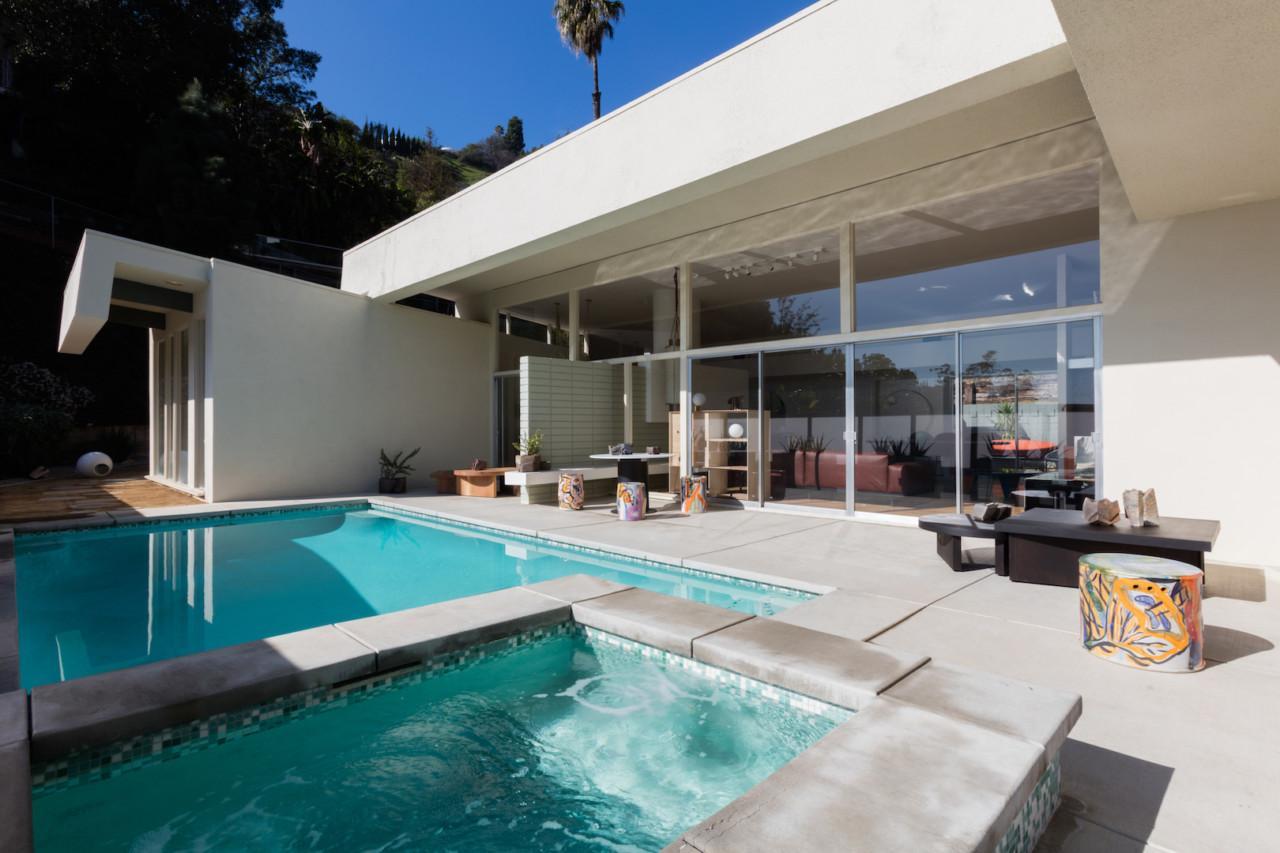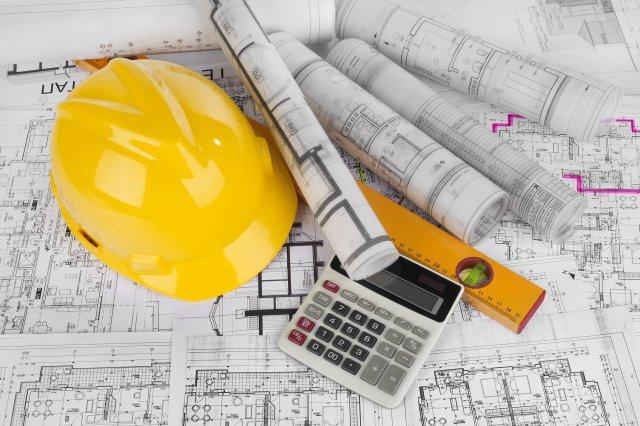 ONLINE BUILDING PERMISSIONS